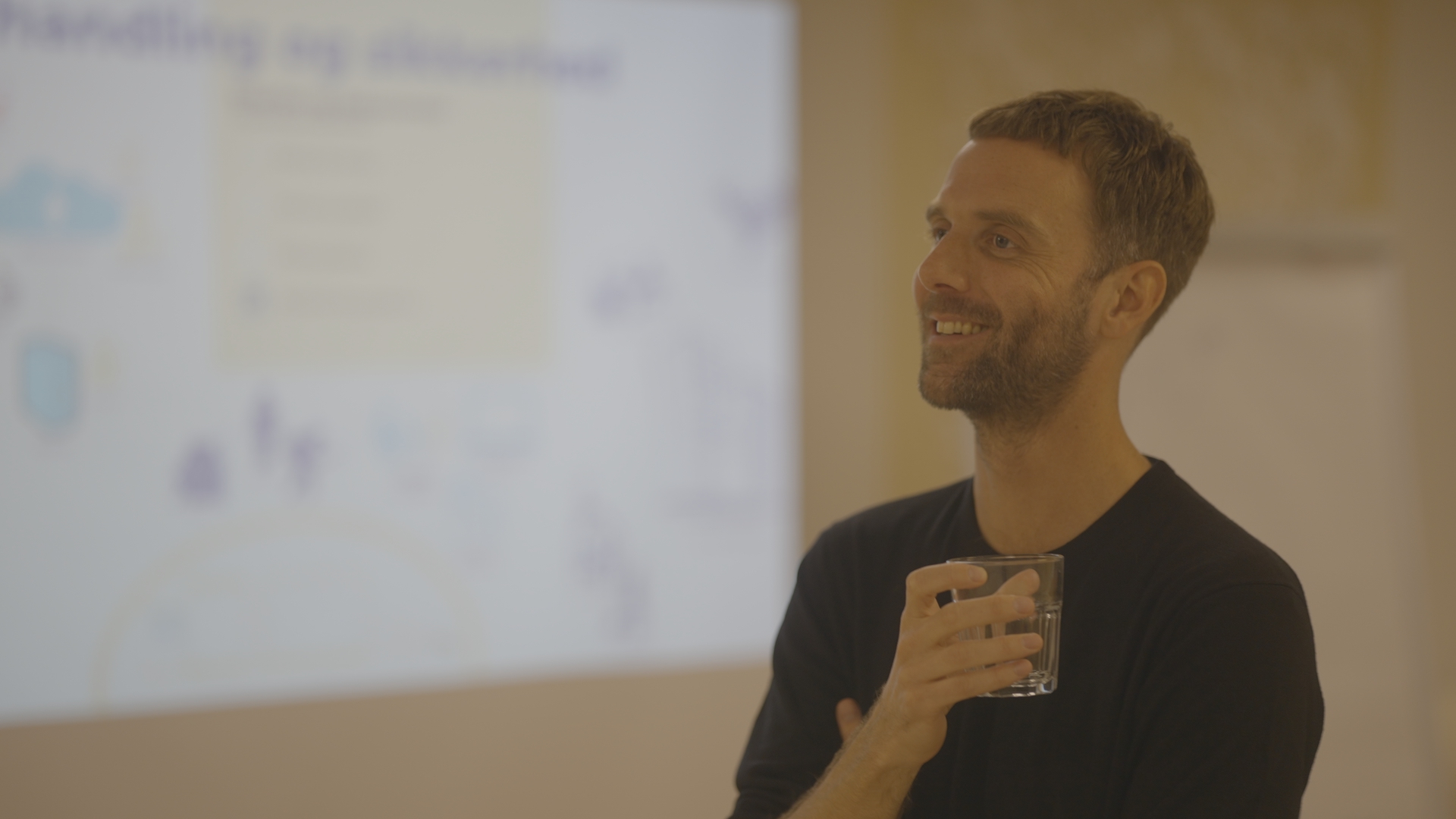 Hi, I'm Aske Schou, and I made this website for you.
I was the GDPR project manager of the Danish Food Administration and, later on, the owner of a GDPR training company based out of Denmark. 
I know how you feel about GDPR;-)
I now spend my time making web projects with tools accessible to a broader audience.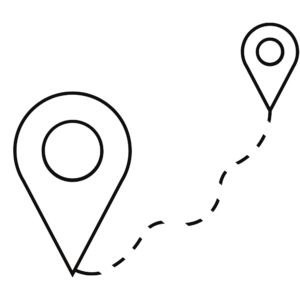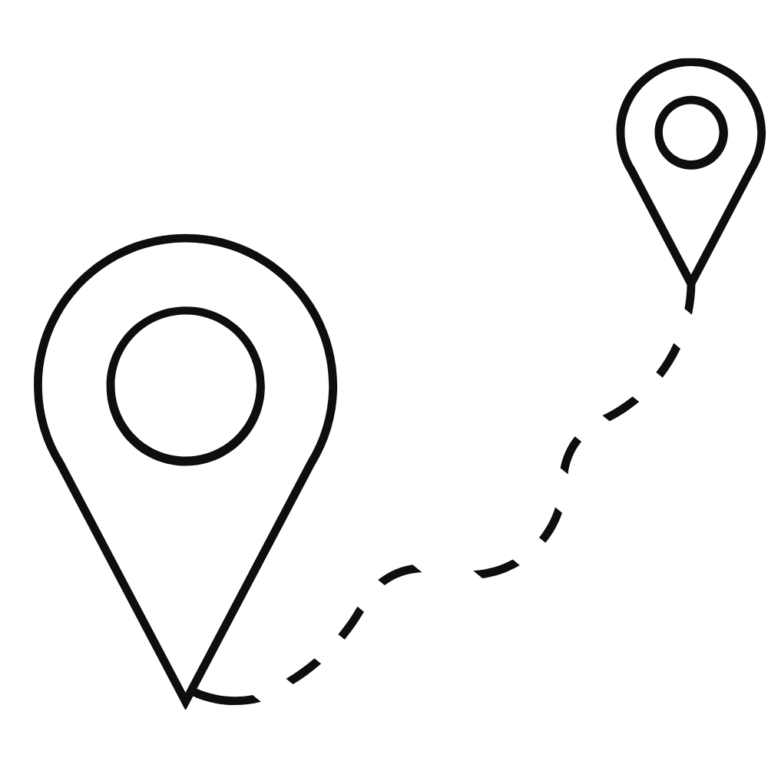 GDPR is tremendously complex for small businesses to manage. 
Therefore, I plan to add tools, templates, and guides for you to navigate the rules and get closer to compliance easily.