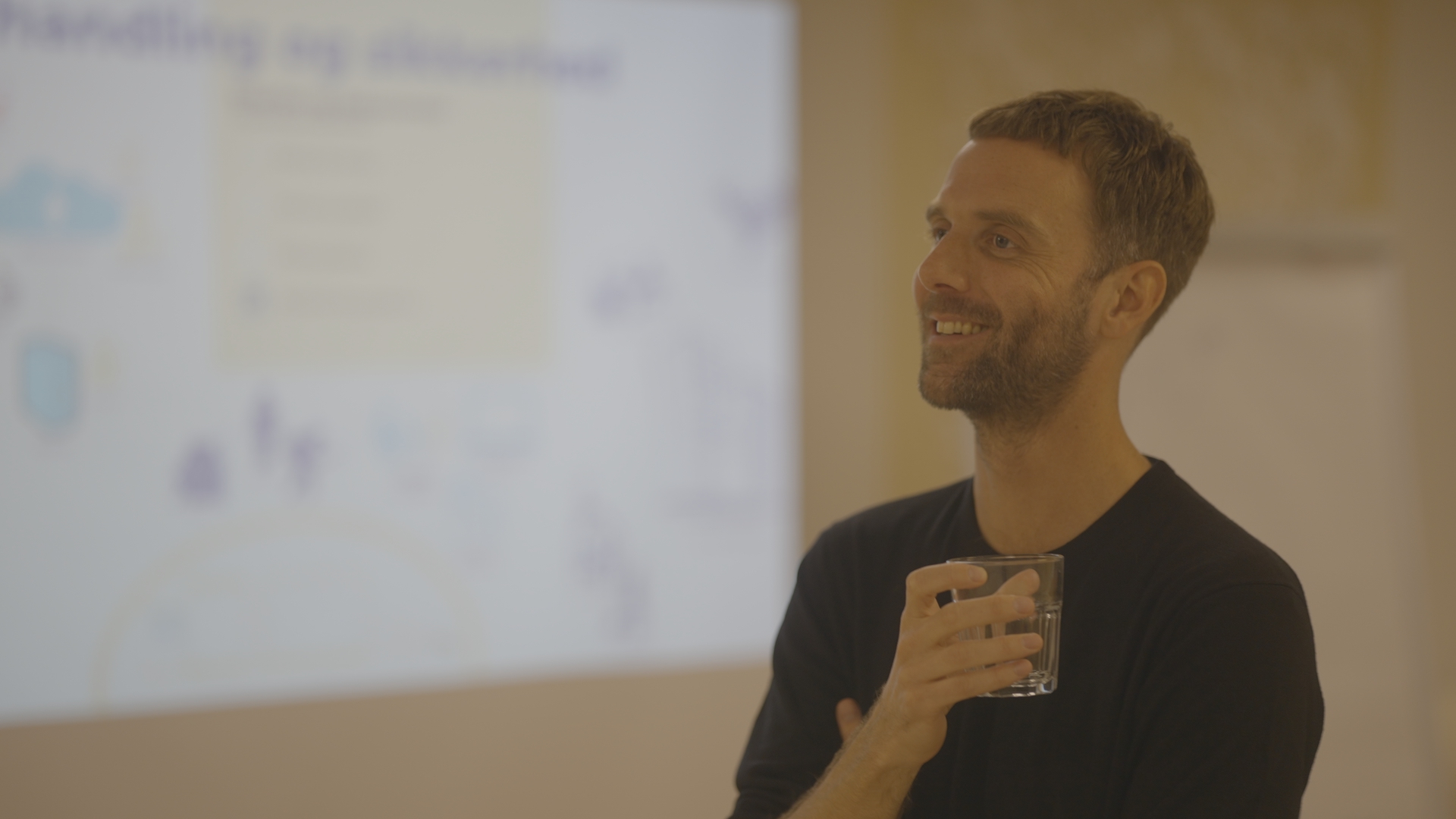 Hi, I'm Aske Schou, and I made this website for you.
I was the GDPR project manager of the Danish Food Administration and, later on, the owner of a GDPR training company based out of Denmark. 
I know how you feel about GDPR;-)
I now spend my time making web projects with tools accessible to a broader audience.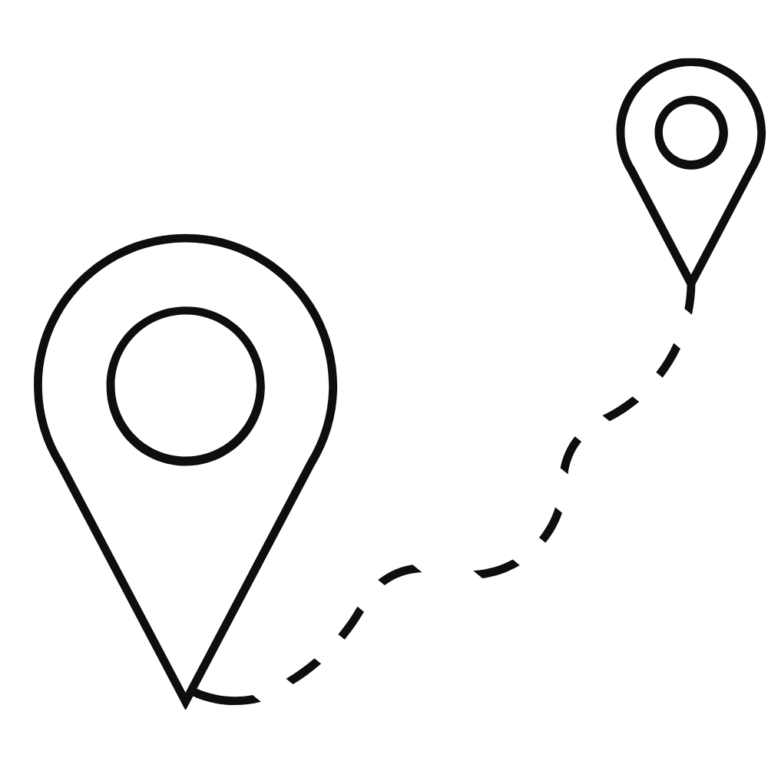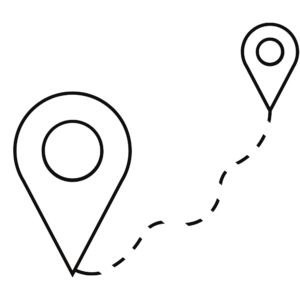 GDPR is tremendously complex for small businesses to manage and for employees to understand and apply in practice.
We intend to solve this be offering the best possible trainings in GDPR and Data Protection.


I do GDPR management for companies navigating the internet world.
Contact me here or learn more through my website at or check out my Linkedin.